Chocolate Mousse With A Healthy Twist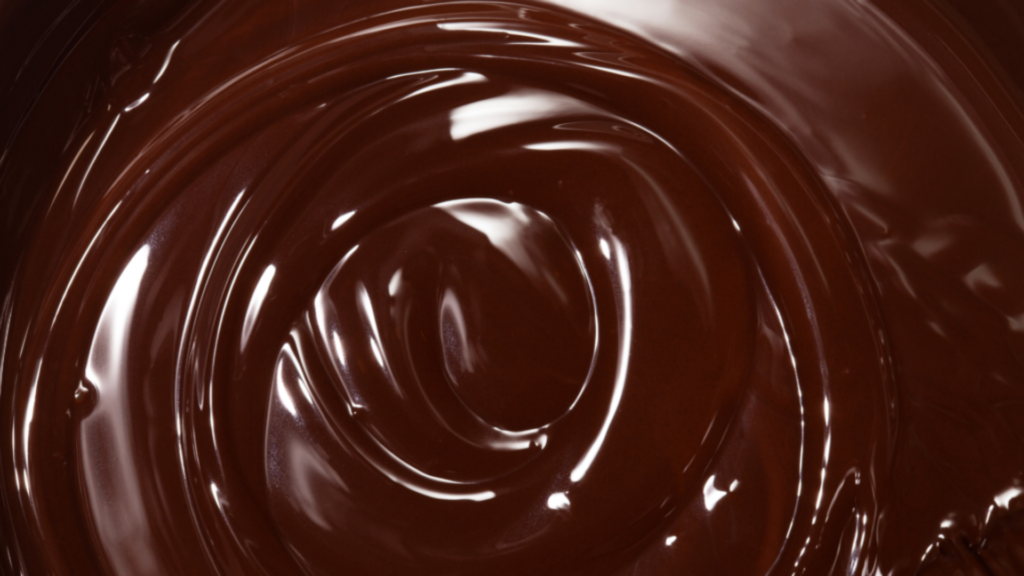 How often are you trying to eat what you think is healthy and all you want to do is have a really awesome sweet dessert because let's face it, who doesn't love a little sweetness after a meal sometimes?
I actually have one of the biggest sweet tooths ever!
I am not one to say you can't have your sweets and delicious desserts in moderation; however, if there is a more nutrient rich way to have the same dessert, why not try it?
So here you go, I would like to share with you one of my favorite dessert recipes that literally takes five minutes.
It is a delicious chocolate mousse and I promise it's really that simple and really takes five minutes. Enjoy!
CHOCOLATE MOUSSE
Ingredients
1. One medium avocado
2. 1 tablespoon honey
3. 3 tablespoons Cacao
4. 1/2 cup almond milk or coconut milk
5. Choice of fresh fruit on top
Blend avocado, honey, cacao, and almond/coconut milk in blender until smooth.
Scoop out and top with your favorite fresh fruit.
YUM!
XO, Casey