Get Glowing Skin This Summer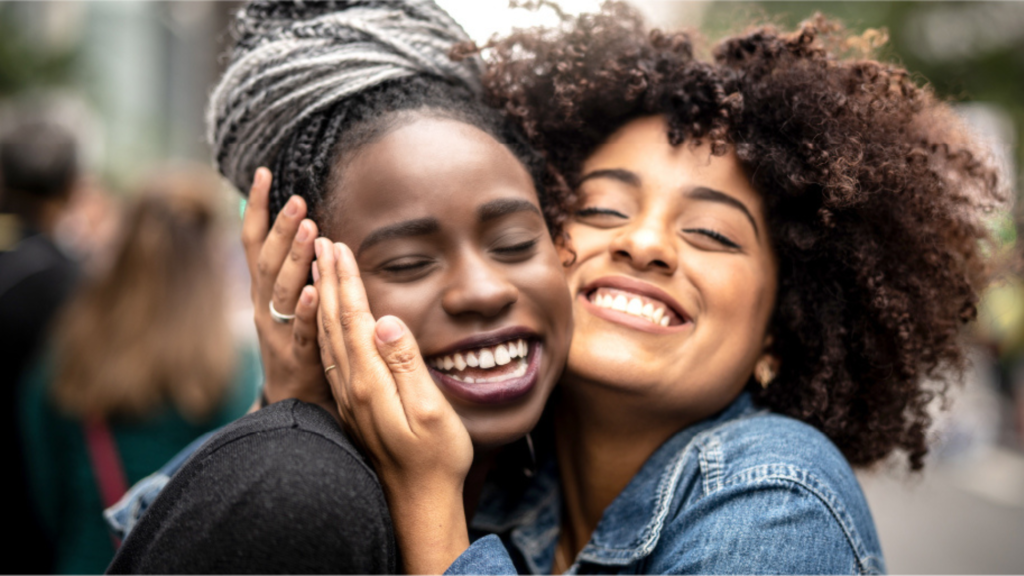 During summer, everyone is all about that glow. Unfortunately, life (aka stress, age, lack of sleep, and your diet) can rob you of your radiance. But with these simple ways to sparkle and shine, you can be the ultimate glow-getter this summer.
1. Switch Your Skincare Products
Summer's heat and humidity mean your face will produce more oil, so try changing your cleanser.
Oily skin? → Try a foaming cleanser containing salicylic acid
Dry or combo skin that's prone to rashes and redness? → Use a non-soapy, hypoallergenic face wash
Blessed with normal skin? → Switch to a gel-based face wash during summer
Treat your skin with a moisturizer morning and night. Moisturized skin reflects light, making it appear more radiant instantly.
Step up your skincare by trying this cooling cucumber face mist you can make at home:
Grate one cucumber, and strain the juice through a cheesecloth.
Mix the cucumber juice with mint leaves, a tablespoon of rose water, and a teaspoon of lemon juice in a spray bottle.
Spritz on your face throughout the day.
Follow up with a facial massage to increase circulation for a natural vibrance. Finish by applying sunscreen, and you'll glow wherever you go!
2. Stay Hydrated
All the lotions and creams in the world can only go so far. If you're not drinking enough water, your summer shine will be dulled.
Experts say healthy people need approximately 30 to 50 ounces of water daily. If that seems impossible, try these sneaky ways to incorporate more water into your day:
Choose water instead of sugar-sweetened beverages. By substituting water for one 20-ounce soda, you'll cut about 240 calories per the Centers for Disease Control and Prevention (CDC).
Order water when dining out. You'll save money and reduce your daily calories.
Add a wedge of lemon or lime to your water for a kick of citrusy flavor.
3. Eat Your Fruits & Veggies
Healthy eating is always a must, no matter the season. To maintain radiant skin, you need to nourish it with lots of fruits and vegetables. Their essential vitamins, nutrients, and antioxidants boost collagen production, reduce inflammation, and protect your skin from the damaging effects of the sun.
Some of the most hydrating fruits and veggies include:
Cucumbers
Cantaloupe
Watermelon
Apples
Grapes
Oranges
Bananas
Avocados
Pro tip: Throw any combo of these in a smoothie and you'll still get all the same hydrating goodness.
4. Sip Some Collagen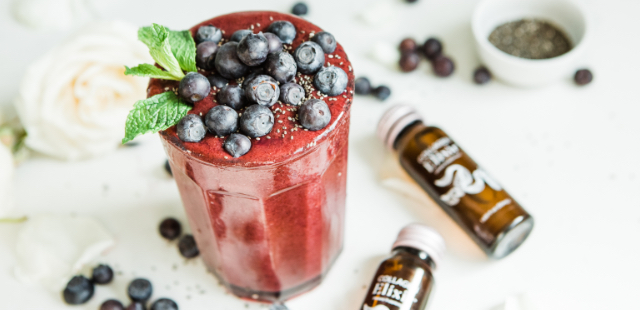 Step into your glow one sip at a time with Collagen Elixir™. Infused with an innovative blend of marine collagen peptides and powerful botanicals, it can help reduce the appearance of fine lines and wrinkles by improving skin elasticity. Boast a healthy summer shine while giving your hair, skin, and nails a glam glow up with this summer smoothie recipe.*
Now glow, get your summer sparkle on!
*This statement has not been evaluated by the Food and Drug Administration. This product is not intended to diagnose, treat, cure, or prevent any disease.