Top Product Questions: You Asked, We Answered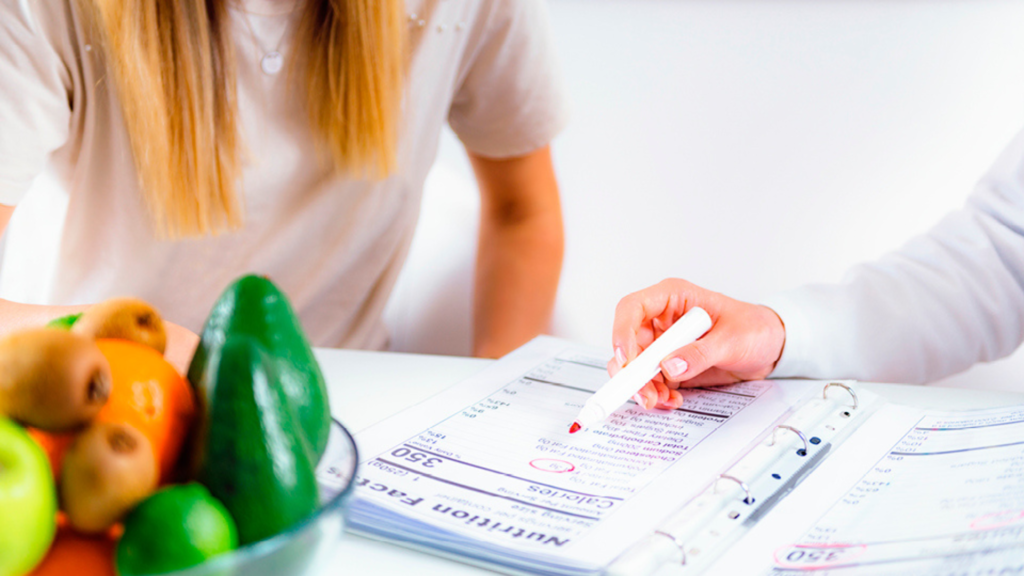 Whether you are just getting started or have been using the Isagenix method for years, questions come up from time to time. The Isagenix Research and Science team has the answers to some of your most commonly asked questions.
I'm a beginner. How do I get started on my journey to health with Isagenix?
The Wellbeing and Weight Loss guide is the perfect place to get started. This step-by-step guide will introduce you to the Isagenix method and help you get to know your products. The IsaLife App is another tool that can help you track your progress and stay connected to your support network. If you're looking for in-depth information on using Isagenix products and the science behind them, the Start Here tab offers a collection of articles about Cleanse Days, Shake Days, and everything in between.
I'm starting to eat better, which has been a big change to my usual diet. What can I do to support my digestion and help my body adjust to my new eating habits?
When making significant changes to your diet, it's common to experience changes in your digestion. Luckily there are measures you can take to help ease your body's adjustment to more healthful dietary choices. Eating better usually means increasing the amount of fiber you consume. Substantial changes in the amount or type of fiber in your diet can lead to gas, bloating, and other digestive upsets. Increasing fiber gradually, staying well hydrated, and choosing various foods can help smooth the transition.
How is Collagen Elixir different from other collagen products?
When it comes to collagen, Isagenix leads the pack in sustainability and efficacy. Collagen Elixir™ was formulated with natural beauty in mind – not only our skin's natural beauty but also the earth's natural beauty! We partnered with suppliers certified by the Marine Stewardship Council and a manufacturer who is LEED green building certified to help minimize impacts on the environment. In addition, we've paired our collagen with synergistic vitamins and minerals such as vitamin C and zinc to help boost your body's natural collagen production.
Can I still cleanse if I have a medical condition or take medication?
Cleanse Days are Isagenix style of nutritionally supported intermittent fasting. Fasting may not be suitable for everyone, depending on your medical condition or the type of medication you take. Talking with your doctor can help you understand how to individualize the way you use Isagenix products, such as customizing your schedule to accommodate any instructions given by your doctor.
If fasting is not the right choice for you, daily cleansing may be an option. Daily cleansing involves drinking one 2-ounce (or one-scoop) serving of Cleanse for Life daily. When using Cleanse for Life for daily support, you are still consuming shakes and regular meals as you would any other day.
Is it better to cleanse one or two days?
There's no single approach to Cleanse Days that is perfect for everyone. You have the option of cleansing either one day per week or two consecutive days per week, up to a total of four days per month. Tailoring your Cleanse Day to fit your tastes and goals can help you have your best experience. Both options provide significant benefits for supporting metabolism and promoting fat burning.
Why are there no active enzymes in Whole Blend IsaLean Shakes?
The Whole Blend IsaLean® Shake formula is shared across several countries with their own set of regulations, making it difficult to include all the ingredients we would love to have in the shake. If you are looking to include additional digestive support into your daily routine, adding a probiotic such as Triotic™ may be beneficial in combination with a balanced diet, frequent exercise, and adequate sleep.
How many fruits and vegetables would I have to eat in order to receive the same number of vitamins and minerals found in one serving of Whole Blend IsaLean Shake?
The fruit and vegetable blend in the Whole Blend IsaLean Shakes provides about the same micronutrients as 11 cups of spinach, 20 cups of kale, 16 maitake mushroom, 13 shiitake mushrooms, 350 pumpkin seeds, over two cups of sunflower seeds, one-sixth of a sweet potato, a few cranberries, a small scoop of chlorella, and a half cup of broccoli. You can read more about the micronutrients supplied by the whole fruit and vegetables in Whole Blend shakes and bars here.
Can I bake using Whole Blend or IsaLean Shakes?
Absolutely! Adding Whole Blend IsaLean Shake or IsaLean Shake to a recipe is a delicious and satisfying way to include additional nutritional benefits to some of your favorite recipes. We love baking with Isagenix products so much that we've even taken the guesswork out of it for you and created a recipes section on Isaproduct.com to join in on the baking experience!
How do I choose between AMPED Tri-Release Protein or IsaPro?
While AMPED™ Tri-Release Protein and IsaPro™ are packed with high-quality protein, Tri-Release Protein is a multistage protein supplement made with whey protein isolate, egg white protein, and milk protein concentrate. It is formulated to support muscle growth and performance goals. AMPED Tri-Release protein also delivers Velositol®, a patented amylopectin chromium complex designed to maximize muscle protein synthesis when combined with dietary protein.
By contrast, IsaPro is a high-quality protein supplement for those simply looking for a convenient way to add more protein into their diet. It's available in both plant-based and whey-based varieties.
I have an uncommon food allergy. How can I check to see if it's present in a product?
If you have an uncommon food allergy that isn't listed on the Isagenix Allergen Table, you can easily search the Isagenix Product Catalog for any ingredient that may be of concern to your health. This article walks you through the simple steps to accessing the Isagenix Product Catalog and searching it to identify products that suitable for you.
Is Ionix Supreme safe during pregnancy or breastfeeding? What about other Isagenix products?
Ionix Supreme is a daily tonic designed to provide stress-modulating effects on the body by incorporating a select blend of well-studied adaptogens and other unique botanicals. Many herbs are not well-studied in pregnant or breastfeeding women or are not recommended during this time. It's important to discuss your dietary supplement use with your healthcare provider. Find more information about what products might be appropriate for new or expecting moms in this article.